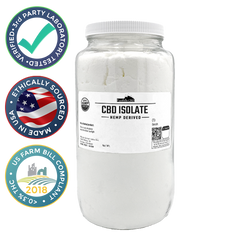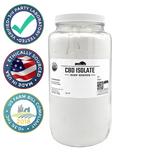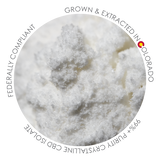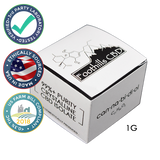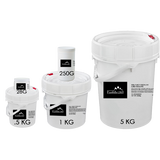 Foothills CBD
Foothills CBD | CBD Isolate | 99%+ Purity Crystalline | 3-6μ (Micronized)
Product of Colorado. This product was derived from raw plant materials grown utilizing only organic non-GMO cultivation practices, and then refined to an ultra high molecular purity. 
Quantities: 1.0 g. - 1 kilo NOW available online. We do offer extended BULK pricing. Please contact us for a quote.
All batches and representative data are relative to the specific Batch Identification Number. For assistance retrieving a specific BIN please contact info@foothills-cbd.com.